Latest Progress
Sponsored by the Government of the Russian Federation, NEAMPAN and national experts conducted the studies on selected MPAs of NEAMPAN, titled "Strengthening the subregional cooperation through knowledge sharing on sustainable management of marine protected areas", which examined the management plans and the framework for assessing the status of the MPAs and how the assessment of the status is reflected in the management plans and measures.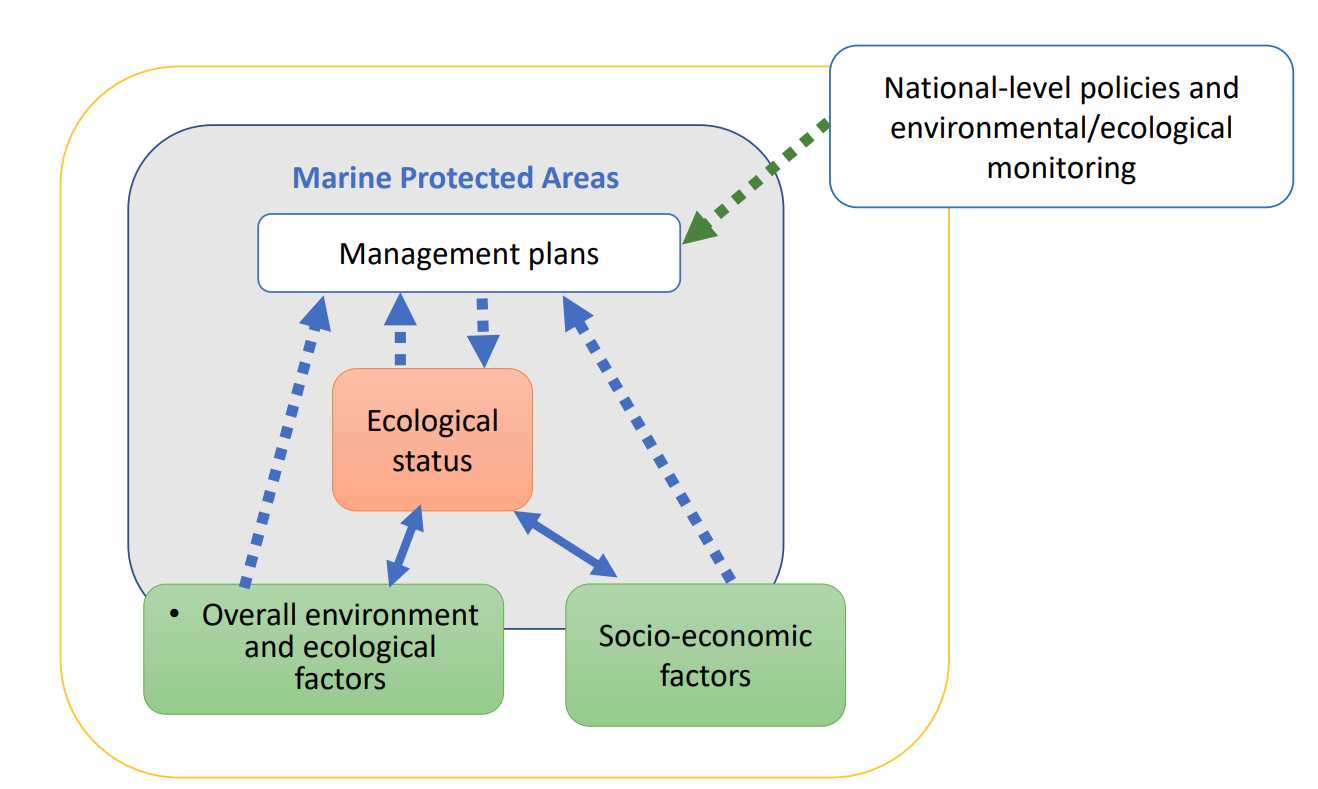 The study shows that all MPAs have structured management plans defining the activities to be undertaken by the MPA management offices. In some MPAs which allow a certain degree of human activities in the area, their MPA management plans have some distinct scope to engage local communicates. 
Assessment of socio-economic aspects impacting the MPAs is explored as well. However, NEAMPAN sites see the impact of human activities on the protected areas to varying extent, and collection and assessment of relevant socio-economic data are usually not under the purview of the MPA management offices.