Back to News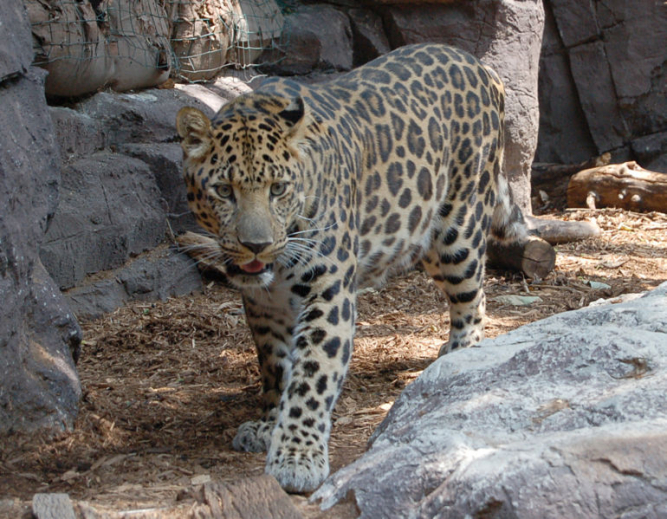 A young male leopard settled in the Land of the Leopard National Park
The nameless Amur leopard Leo 225M is now living on the territory of the Kedrovaya Pad, the oldest nature reserve in the Far East, occupying the site of a leopard named Typhoon. 
For about seven years, Typhoon was the only resident male leopard that showed up on camera traps in the Kedrovaya Pad Nature Reserve. He has repeatedly showed up on photo shoots made from photohide in the adjacent territory of the Land of the Leopard National Park. However, not so long ago, scientists recorded a new male in the territory. He received the number Leo 225M. Experts assumed that the beast could accidentally wander into the territory of the Typhoon and, perhaps, soon leave the, but everything happened the other way around.
For more information, Leopard land - The new master of this land: a young male leopard settled in the reserve (leopard-land.ru)
** Land of the Leopard National Park is one of the main partners of NEASPEC, working on the conservation and restoration of the world's only population of the Amur leopard as well as Amur tigers along the Sino-Russian border.