Back to News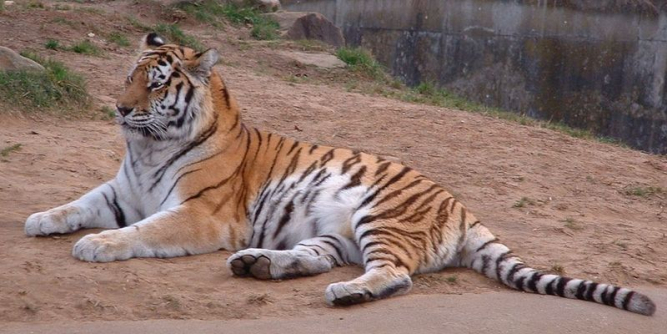 National park in NE China sees population growth of Siberian tigers, Amur leopards
The number of wild Siberian tigers and Amur leopards in a national park in Northeast China's Jilin and Heilongjiang provinces has climbed to 50 and 60, respectively, in just four years, shattering predictions that both species would become extinct in China.
(...) cooperation between China and Russia will be very important in the conservation of Siberian tigers and Amur leopards, as observers point out that a multinational co-managed national park is likely to be a direction to explore.

A three-year cooperation action plan was officially signed in 2019 between China's Northeast Tiger and Leopard National Park and Russia's Land of the Leopard National Park. 

The two parks vowed to share information resources and databases on scientific research, ecological monitoring, environmental education and ecological experience involving Siberian tigers and Amur leopards, effectively protecting these rare species, further improving the quality of the environment in the border region, and maintaining regional ecological balance and sustainable development.
For more information, National park in NE China sees population growth of Siberian tigers, Amur leopards - Global Times