Back to News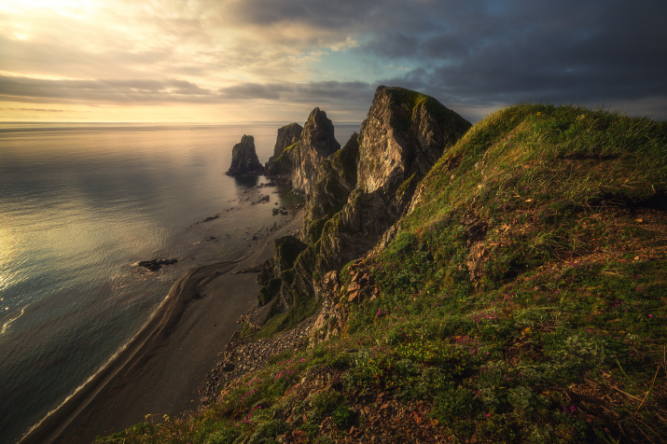 International Expedition of the Russian Geographical Society in Kamchatka (August-September 2022)
The International Expedition of the Russian Geographical Society in Kamchatka is looking for eager and eligible foreign experts (aged 25-35 yrs) in the fields of geography, geology, biology (zoology and botany, hydrobiology), ecology, environmental management, sustainable development. 
The purpose of the Expedition is to conduct a comprehensive survey of areas of the territory and water area of ​​the Kamchatka Peninsula to identify valuable natural territorial complexes and prerequisites for the creation of new protected areas, carbon polygons and the development of ecological tourism. In the long term, the goal of the project is to establish academic contacts and establish a permanent partnership between the expedition members and Russian scientific and public organizations.
Expenses for participation, including logistics and accommodation, are covered by the organizers.
The application deadline is 11 July 2022, but late applications would be also considered.  
The Russian Geographical Society (Russian Geographical Society | (rgo.ru)) is one of the oldest geographical societies in the world, to Kamchatka, Russia. 
Photo credit: Cape of Four Rocks by Dmitry Podkopaev (https://www.rgo.ru/)